10 Things to Do in Howell This Weekend
Howell offers some of the most amazing sights and activities in Iowa and lucky for you, Burwick Farms Apartments offers you easy access to it all! Spend a day exploring all of the amazing shops and restaurants with your friends. Or uncover hidden treasures in one of the amazing museums like the Howell Nature Center! There are so many activities and places to visit for every occasion, like a night out with friends, family fun days, or a quiet day spent with yourself!
Below is our complete guide to every exciting adventure that awaits you here in Howell, MI! Being so close to the action at Burwick Farms, you'll always have something fun to do while you're in the area.
TOP PLACES TO VISIT IN HOWELL, MI
Opened in 1927, Chemung Hills Golf Course is a public golf course and club where you will be warmly greeted by the staff. They have three PGA Professionals at the golf course so you can learn from the best.

They also have a dining area with a bar. Chemung Hills Golf Course can be rented for a work meeting, non-profit fundraiser, or wedding.


3125 Golf Club Rd, Howell, MI 48843

The Howell Nature Center is a great place to learn more about nature and experience firsthand. The nature center is set on 230-acres of woods, wetlands, and Pleasant Lake.

The non-profit in Howell, MI has a teaching zoo with native wildlife. The Howell Nature Center also has a wildlife rehabilitation clinic that cares for injured wild animals.


1005 Triangle Lake Rd, Howell, MI 48843

Howell's Mainstreet Winery is a winery with a tasting room in Downtown Howell. They make a wide variety of red, white, and dessert wine. Howell's Mainstreet Winery is a great place to spend some time with family or friends.

If you're hungry, you can sample their artisan pizzas or cheese plates. All the wines served at the restaurant are made at the winery.


201 W Grand River Ave, Howell, MI 48843

The Detroit Zoo has been the premier zoo in the Detroit area since 1928. The zoo is 125 acres and houses over 2,000 animals and 230 species. In 2019, the Detroit Zoo had the birth of a red panda cub named Keti. Red pandas are extremely cute.

The zoo has many exhibits such as the National Amphibian Conservation Center, The Arctic Ring of Life, The Great Apes of Harambee, Edward Mardigian Sr. River Otter Habitat, and many more!


8450 W 10 Mile Rd, Royal Oak, MI 48067

The Howell Carnegie District Library is located in Downtown Howell and serves the whole Howell community. The library building was finished in 1906 and renovated in 1991.

Cardholders have access to digital books and audiobooks through the library. The library has a Build It Room with blocks, connectors, gears, and more! It is designed for children 4-8 years old to explore their creativity!


314 W Grand River Ave, Howell, MI 48843

TOP 5 AMAZING PLACES TO EAT IN HOWELL, MI
Michigan is known for its comfort food. The state's staples also show the heritage of Michigan. Howell reflects the focus on comfort food but also has some variety. You can get great pizza and bar food in our town.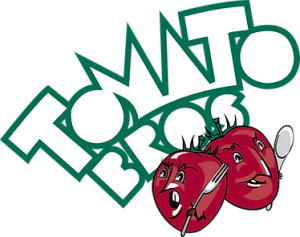 Italian, American
Tomato Bros is a family-owned restaurant in Howell, MI. The restaurant was started by brothers Elia and Gregory Nicholas. Tomato Bros serve American and Greek food such as Greek salads, barbecue ribs, and pizza.
3030 W Grand River Ave Howell, MI, 48843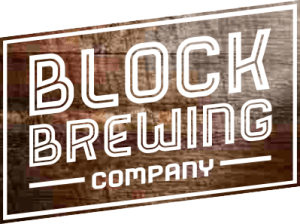 Brewery, American
Block Brewing Company is a restaurant and brewery that opened in 2014. They work with local farmers to get fresh food to their tables. Some of their menu items include barbequed meats, pizza, and beer-battered onion rings. They also serve their own beer in the dining area.
1140 S Michigan Ave Howell, MI, 48843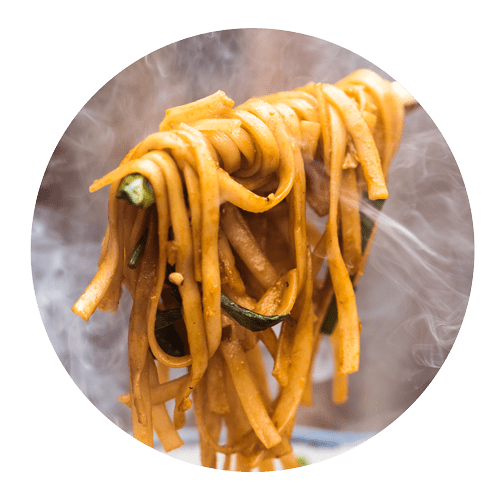 Restaurant, Chinese, Asian
Golden House is a Chinese restaurant that has been in Howell since 1987. The family-owned restaurant was owned by Vincent Kwan and was started by Kwan's parents who immigrated from Hong Kong. The menu has Hunan and Sichuan food made with fresh ingredients.
1241 E Grand River Ave Howell, MI, 48843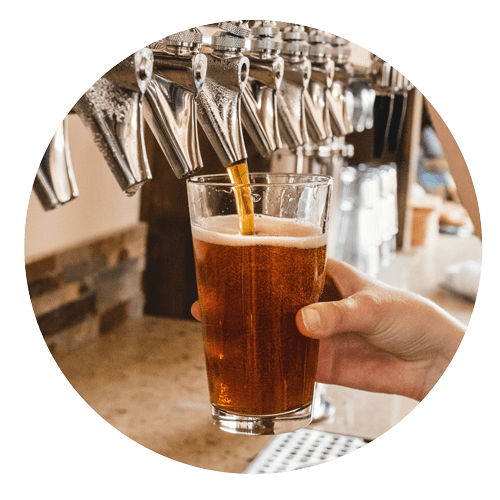 Bar, Irish
Cleary's Pub is an Irish pub and restaurant in Downtown Howell, MI. The family-owned pub was established in 1987 and has served the good people of Howell since then. You can enjoy classic bar food, drink brews on tap, and listen to live music.
117 E Grand River Ave Howell, MI, 48843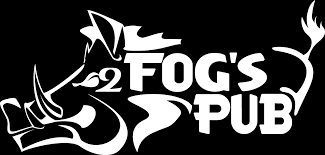 Pub, American, Restaurant
2FOG's Pub is a fun American restaurant and pub in Downtown Howell. Owner Joe Parker opened the pub in 2015 and wanted to model it after a speakeasy. The only entrance is off the alley so visiting will feel like a Prohibition-era adventure!
118a W Grand River Ave Howell, MI, 48843


Testimonials
What a great place. The grounds look like a park and the apartments are well cared for on the inside and out. The staff, we dealt with Shawn, were exceptional. They got us in quickly with application to keys in a matter of minutes and they took care of us well when it was time to go. The apartments have in unit washer and dryers and that alone makes them wonderful. I wish my stay was longer but things happen and you have to move on when the time is right. Don't second guess yourself.

- Anonymous
Awesome place to live in. The staff is super friendly , specially Shawn. Perfect location from downtown Howell. The apartment complex is well kept and well maintained. The apartments are spacious. Washer and dryer are a huge plus.

- Google Review
This is a great place to live. The management staff is exceptional. I had questions and Katie and Shawn were extremely helpful and knowledgeable. I would recommend living here to anyone.

- Anonymous
I have looked at soo many apartments over the past few weeks and it has been beyond stressful until I went to Burwick Farms! The ladies in the office were so helpful, they made my move a breeze!!

- Anonymous
Awesome place to live. We moved in about a month ago. Carla, Shawn and Melissa in the office are extremely nice and helpful. Any questions have been answered immediately.

- Anonymous
We definitely felt like burwick was the best option, they have such a cute little neighborhood like set up for the apartments and we've never had any issues with noise and the apartments are the perfect amount of space! The staff is helpful especially Lindsey has been SO helpful to us! Would definitely recommend this place especially if you're looking for somewhere cute, safe and good priced!

- Google Review
5 Star Review: We love our apartment here! Staff is super friendly, especially Lindsey in the office, and maintenance is very responsive. Pet friendly, too, which was our biggest thing when looking for an apartment!

- Google Review
I have been a resident for 4 years now and I absolutely love my place.I have a beautiful garden every year thati love to show off. Decorating my patio has been a lot of fun.,I love sitting out there and watching all the wildlife. Office staff are always quick to respond to any issue large or small. Having a nice clean pool/ fitness center is a huge bonus...

- Facebook Review
5 Star Review: Amazing staff, wide open floor plans with beautiful natural light, a pool, what more could you want? We love Burwick!

- Google Review
5 Star Review: Two years ago we relocated my Mother from another state to Howell and selected Burwick Farms because of location in town and familiar surroundings for her. I contacted Burwick and Shawn listened to our needs and was wonderful in setting Mom up in a lovely ground floor unit where Mom is comfortable and feels safe. Shawn has continued throughout these past two years to be attentive to Mom's needs. She is professional and understanding ~ always explaining things to us

- Google Review
5 Star Review: I was invited to post my honest feedback when I left Warren Club Apartments today. I was VERY impressed with my touring experience at Warren club today! All of my questions were answered over the phone and the material was prepared for me by the time I arrived at the community. I felt comfortable when I saw that the staff was wearing gloves, mask, and having hand sanitizer available for us to use during these tough times! The small thing like this go a LONG way for me

- Google Review